Webinar: Digital Women's Health in a Post-Pandemic World
The pandemic has left more emotional scars on women than on men: sleep and mood disorders, substance abuse and addiction, and clinically significant anxiety. How can health plans and employers today help women navigate to and access mental healthcare they need and prefer?
Get instant access to our recent webinar.
Moderated by Solome Tibebu with panelists:
Rebekah Rollston, MD, MPH, Bicycle Health
Murray Zucker, MD, Twill Health
Dheeraj Raina, MD, Elevance Health

Tom Nix, CEO, Ria Health
Download now.
By entering your email you expressly consent to receive other resources to help you improve your content creation efforts.
Pandemic restrictions had a greater impact on the mental health of adult women than adult men.
A U.S. National Pandemic Emotional Impact Report found women had higher rates of sleep and mood disorders, health-related worries, and clinically significant anxiety, compared to men. The rates of substance abuse and addiction also increased at a higher rate among women than men during the pandemic. A 2022 RAND Corporation study found that women increased their heavy drinking days by 41% during the pandemic. Specifically among pregnant women, a 2021 NIH study found that pandemic-related stress led to increased rates of opioid, cannabis, tobacco and alcohol use during the pandemic.
Employers, payors, and the healthcare industry are now faced with a challenge: how do they identify patients in need and connect those patients to centers of excellence that can deliver effective, personalized care.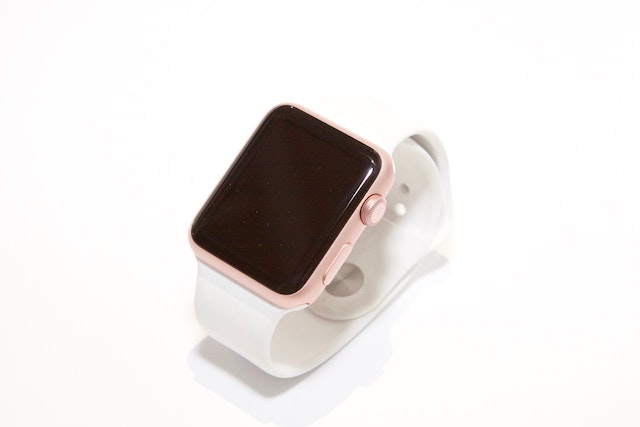 Sign up by Nov. 30th for the chance to win an Apple watch.
We'll be raffling off an Apple watch to everyone who registers by the end of this month. Save your spot now to enter for the chance to win!
Register for our webinar!
Register below and check your inbox for more details on how to login. We'll see you on Tuesday, December 13th at 12:00 p.m. EST!